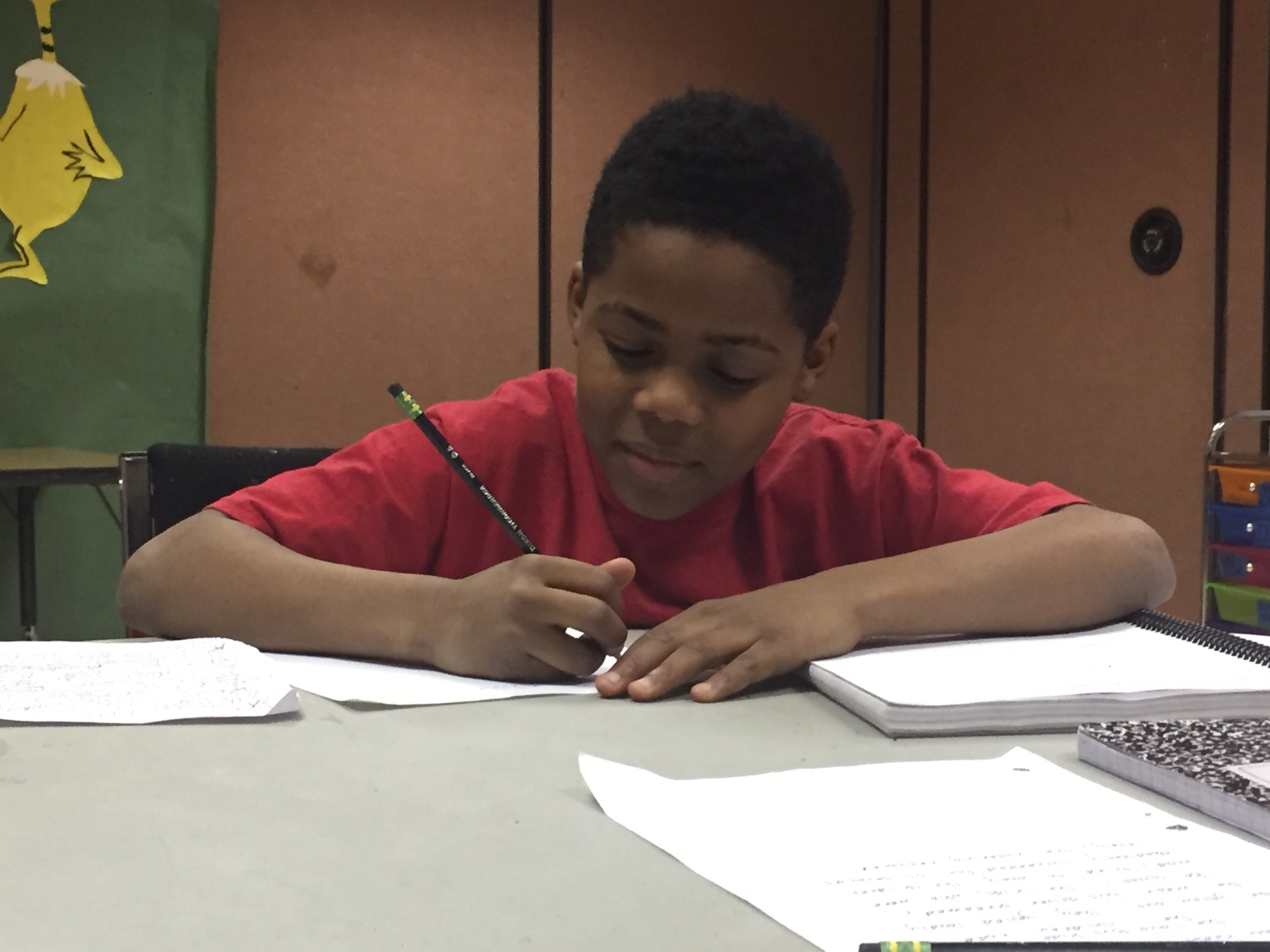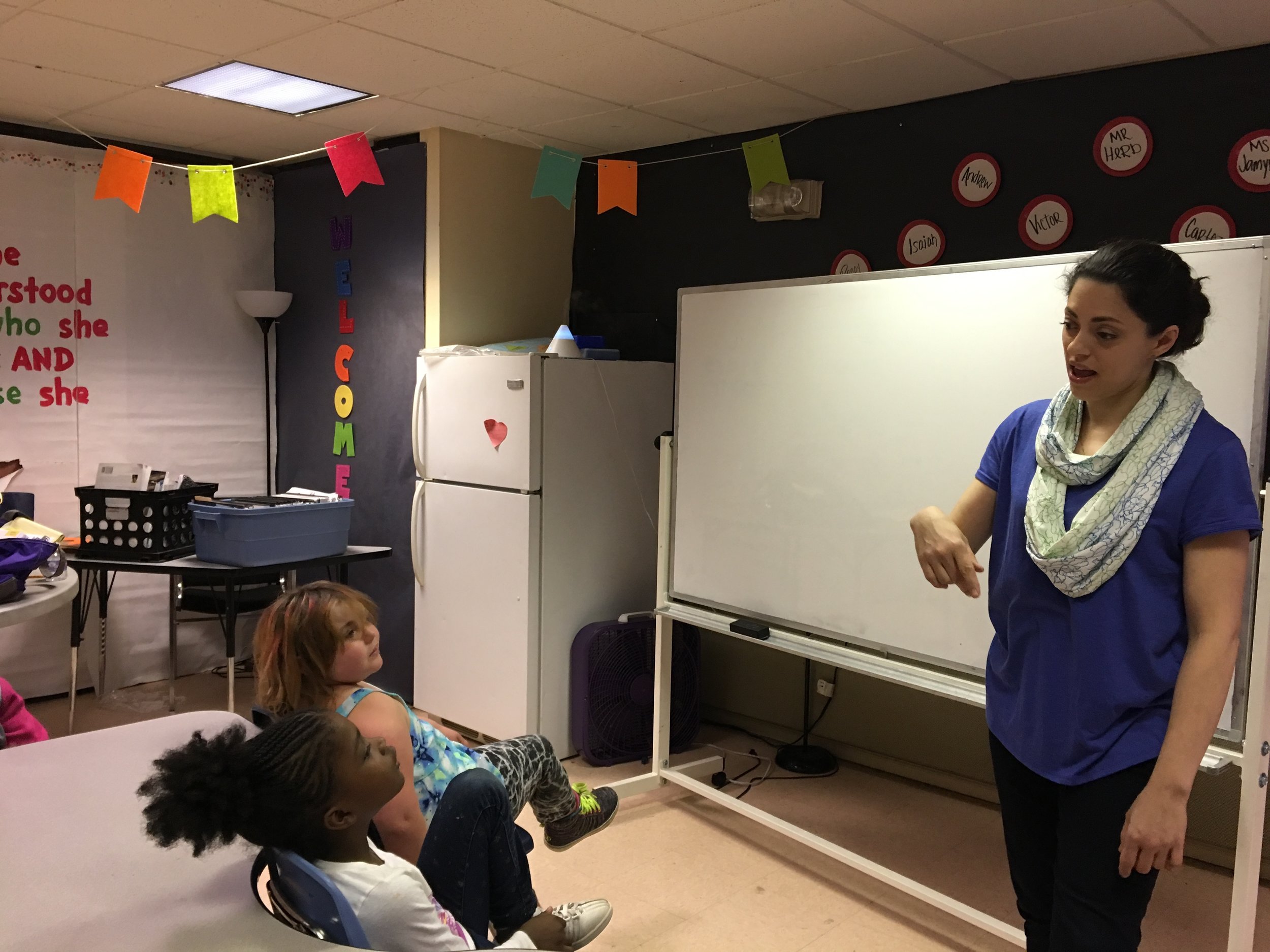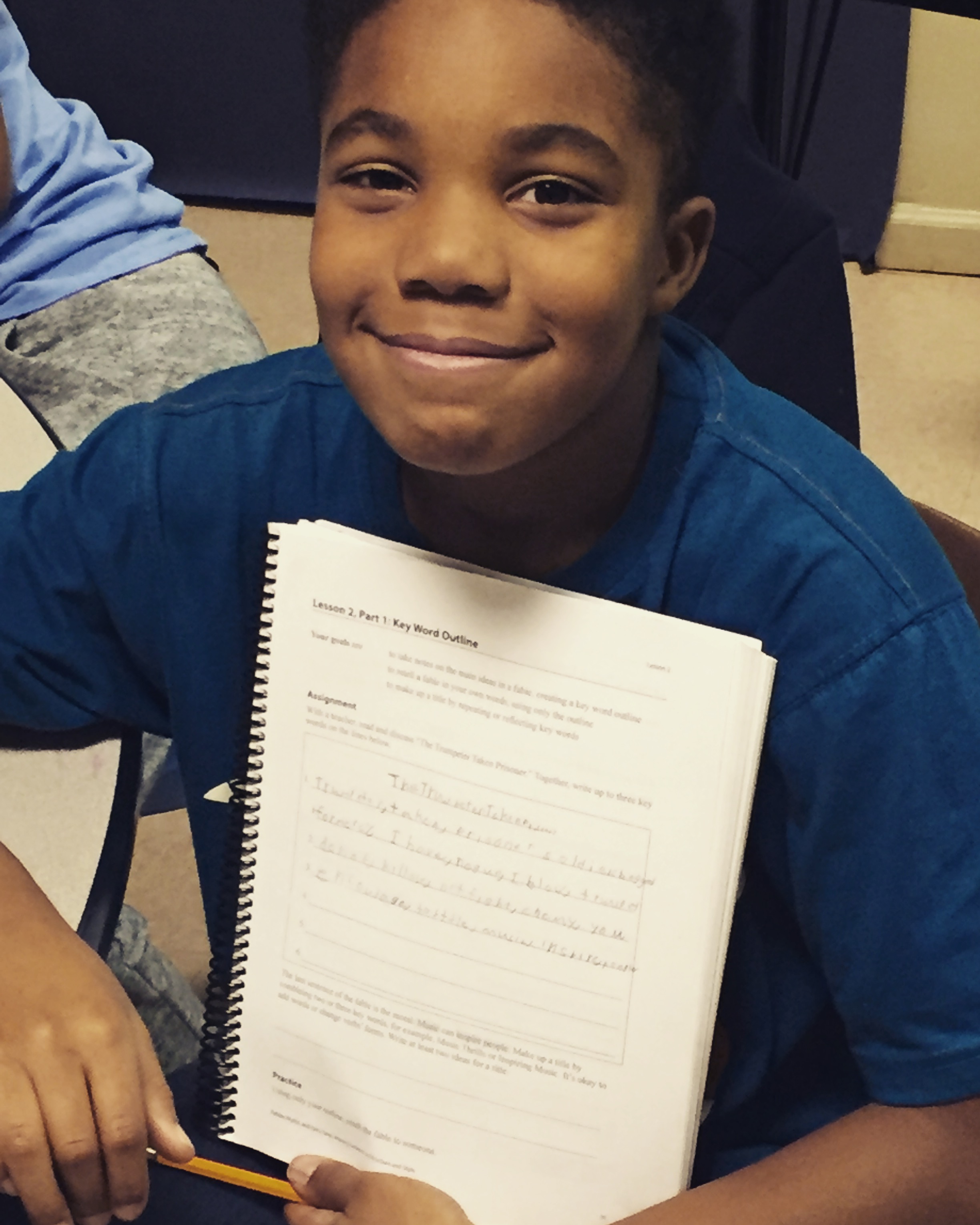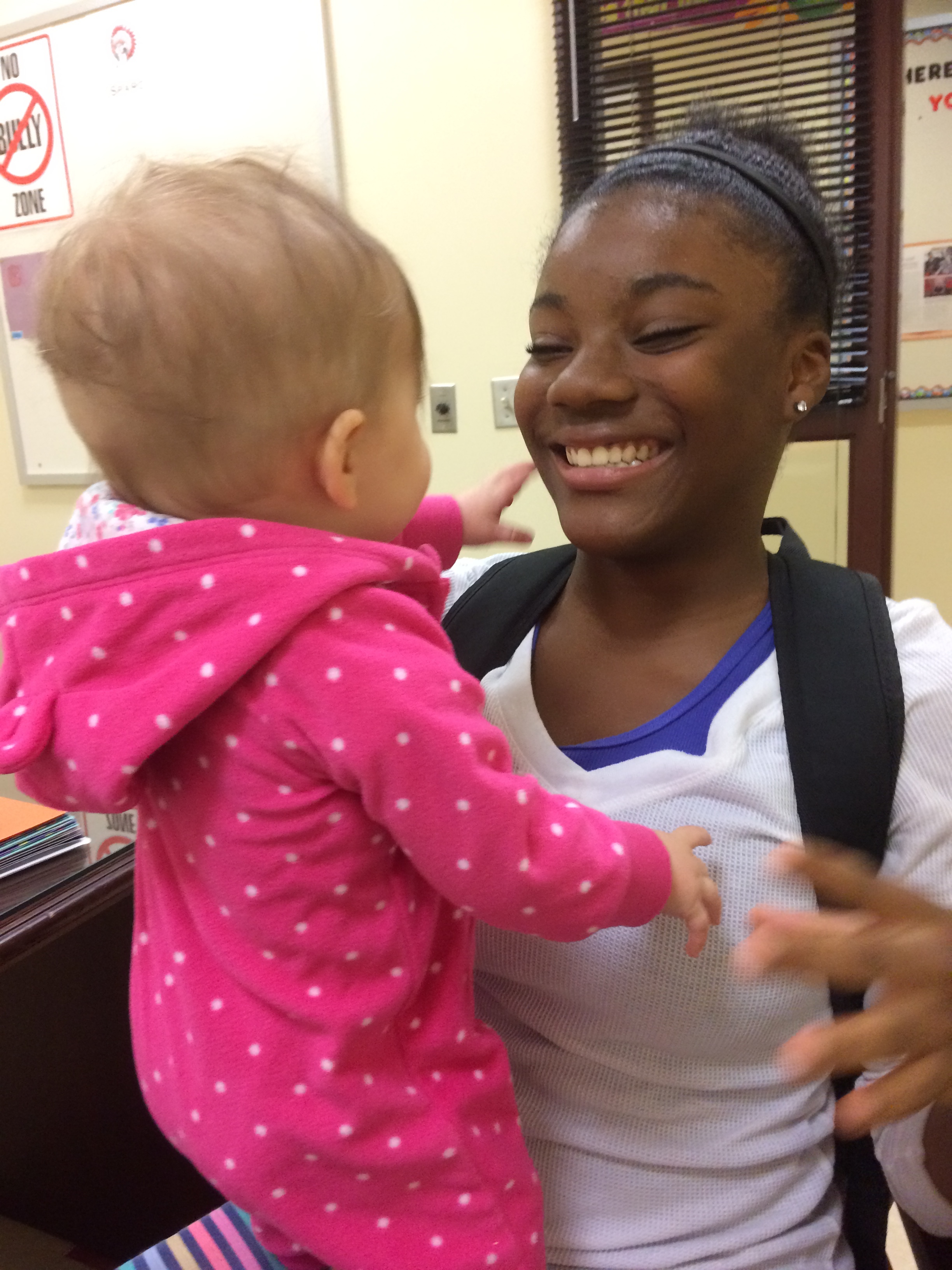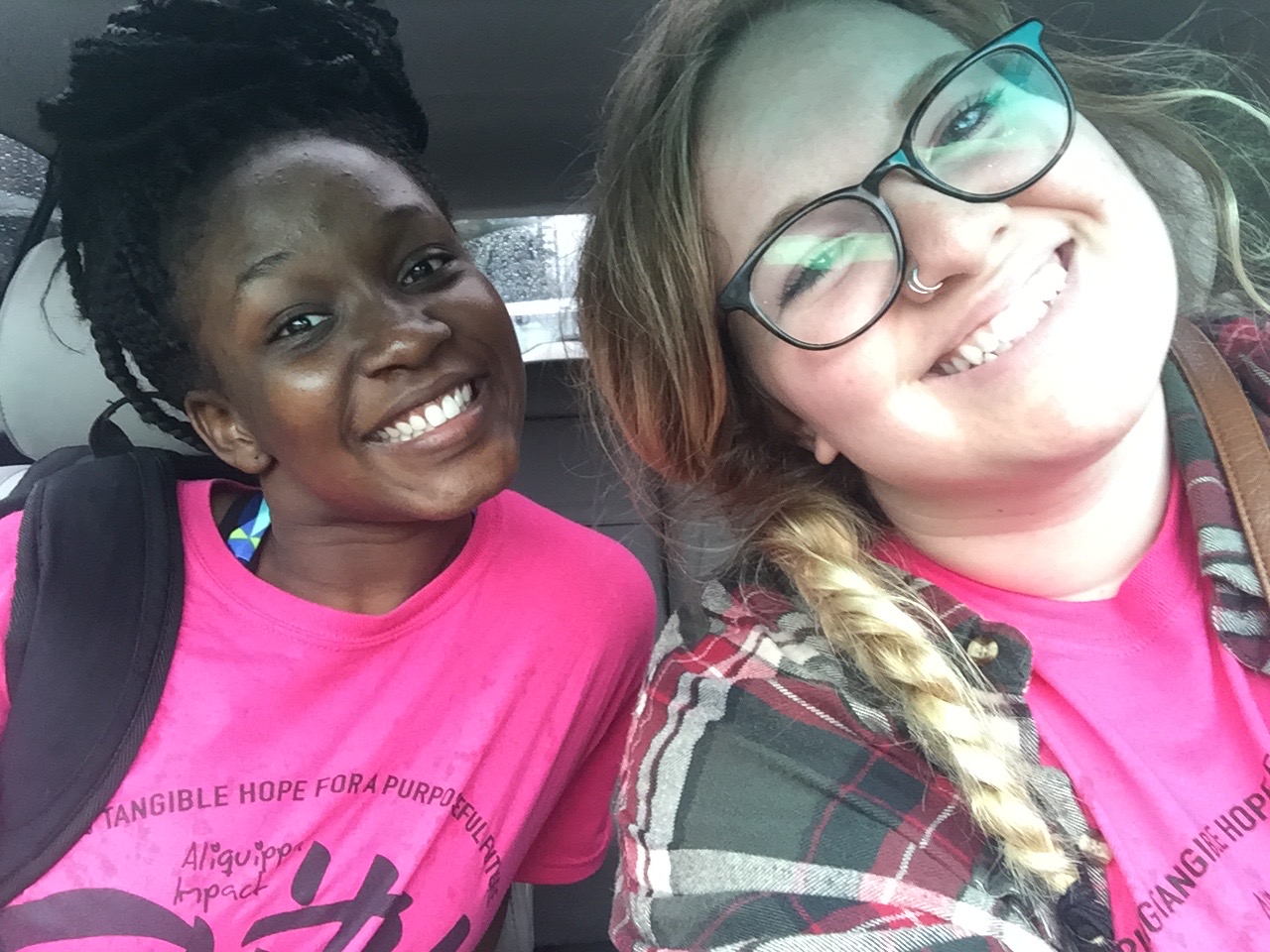 The 40 developmental assets are grounded in the extensive research of the Search Institute, a national youth research and advocacy organization. They compromise the building blocks of developing healthy children and youth.
Throughout the year, Aliquippa Impact utilizes the framework of the 40 assets to invest in the lives of students. By implementing proven curriculum and strategies, we are able to empower youth and their families to take responsibility for their thriving futures. We are all responsible – every single one of us – for the development of young people in our community, and the 40 asset approach allows us to be intentional in that responsibility.
Positive youth development
Our programs utilize a particular philosophy of youth development programming recommended by the National Research Council called positive youth development. This approach seeks to create the kind of atmosphere in our programs that is conducive to young people thriving and flourishing. It means our programs provide spaces that are physically and psychologically safe, empowering, and have clear boundaries and expectations. Our staff creates environments where young people can learn, grow, and reach their potential.
We must never underestimate the role of compassionate presence in the lives of Aliquippa students. At Aliquippa Impact win the like to say, "90% of what we do is just show up." For youth who are participating in our programs, we do just that – "show up" – again and again and again.
We show up at their homes to see their families. We show up their schools to check up on them. We show up at basketball and football games. We show up at the programs we provide week in and week out. We show up when a young person experiences crisis. And yes, we show up on the streets as young people feel the pull of negative behaviors. Wherever young people are in Aliquippa, there we are too. Our mentors, cohort leaders, and youth workers are constantly being a compassionate, listening, encouraging presence in the lives of youth from week to week.
The final outcomes of all of our programs are hope and resilience. We believe that hope is an outcome in and of itself because every person needs hope to thrive, be productive, and experience satisfaction in life. As a result of our programs, young people gain:
Hope – Youth come to believe they can set their own goals, decide how to reach these goals, and motivate themselves to achieve these goals. Youth feel they have purposeful futures.
Confidence – Youth grow in self-motivation as their own feelings of confidence become more internalized. Youth come to believe in their own ability to achieve their own goals with excellence.
Optimism – Youth are able to realistically take credit for their own success while also recognizing other factors that contributed to their success. They also are able to take responsibility for their shortcomings without sinking into despair.
Resilience – Youth are able to thrive in environments of change, anticipate adversity, develop plans to overcome adversity, and recover from adversity.
Inter-Dependence – Youth value relationships with peers and possess the pro-social skills needed to work together for a common goal.