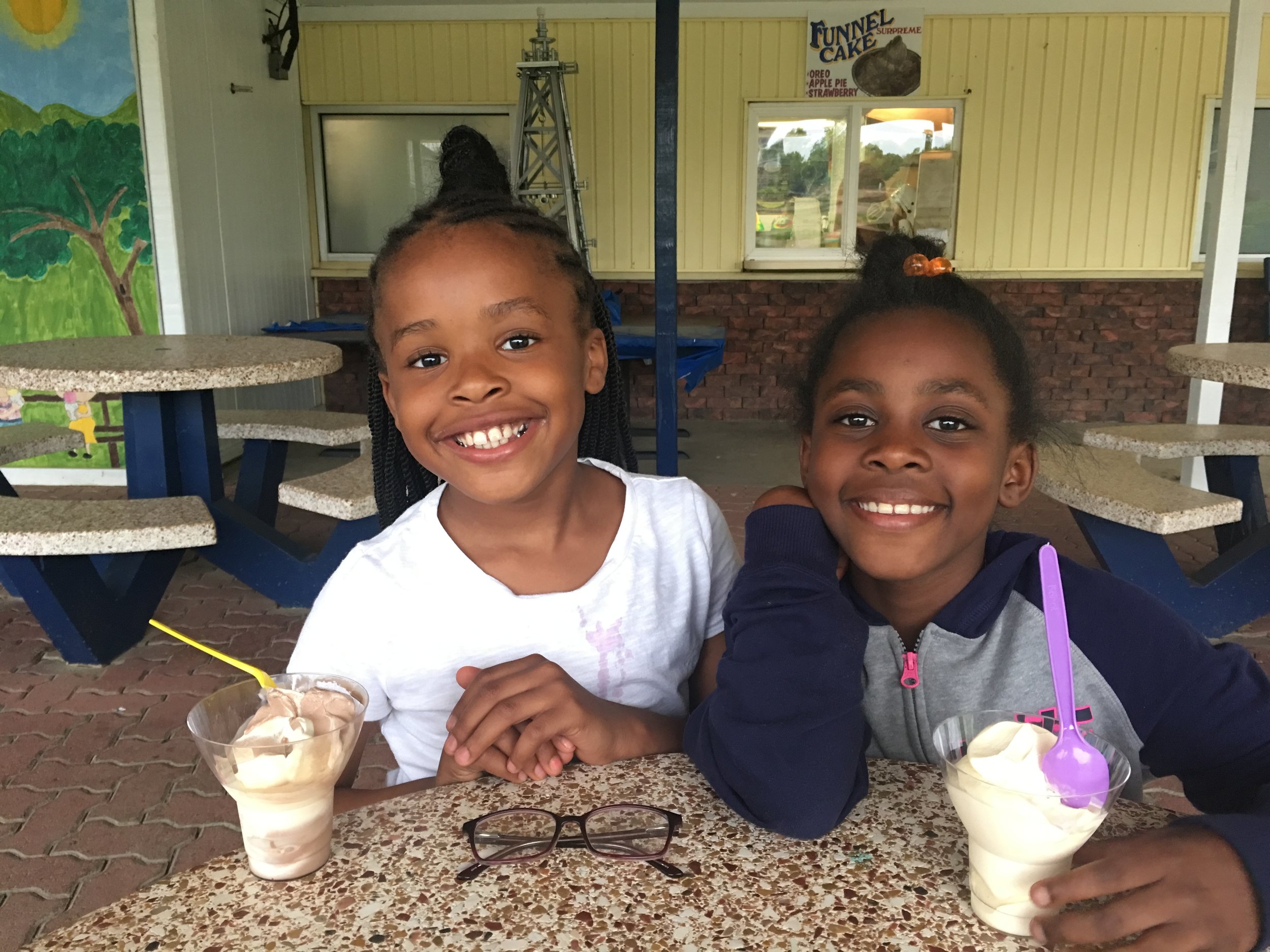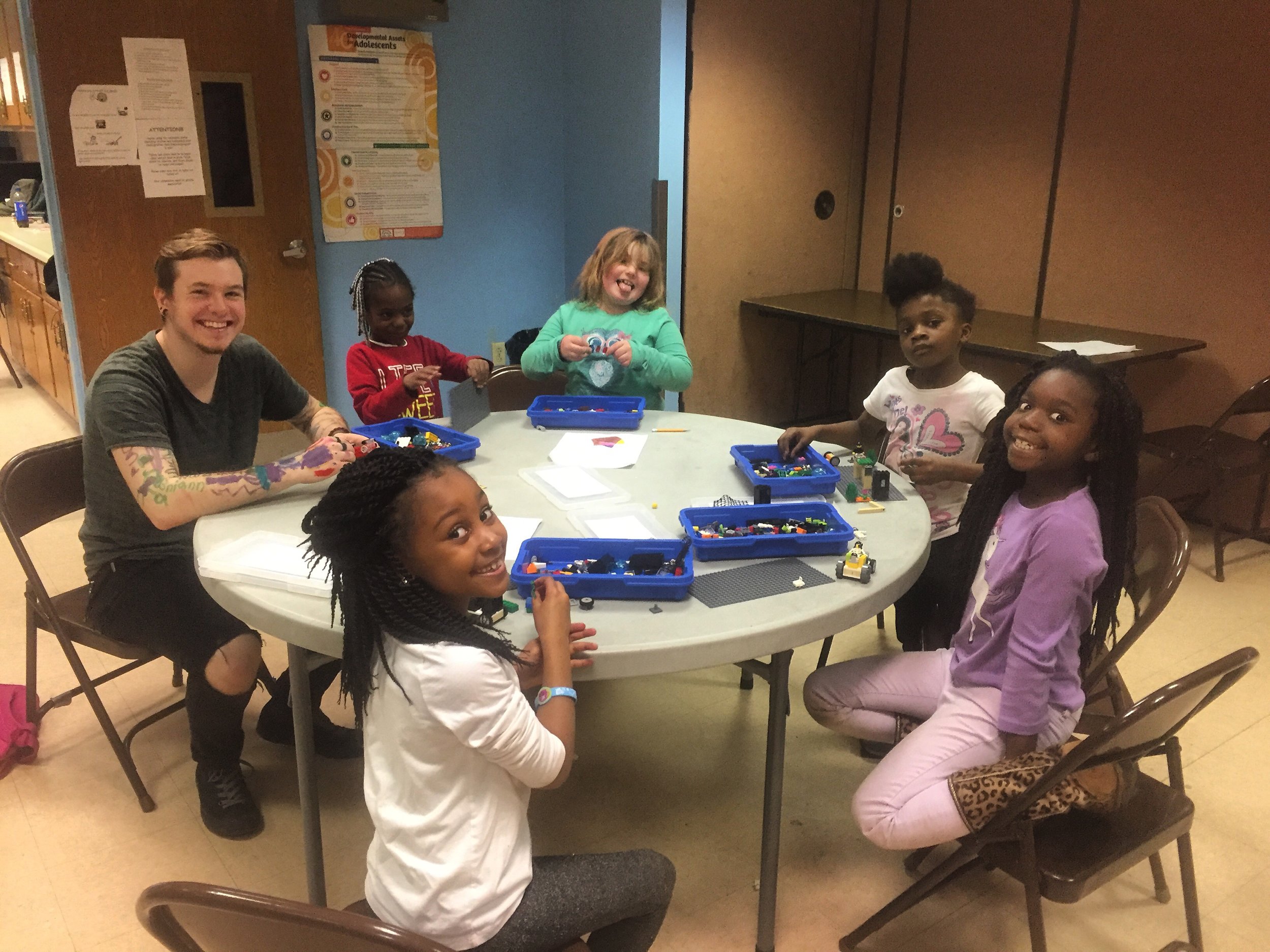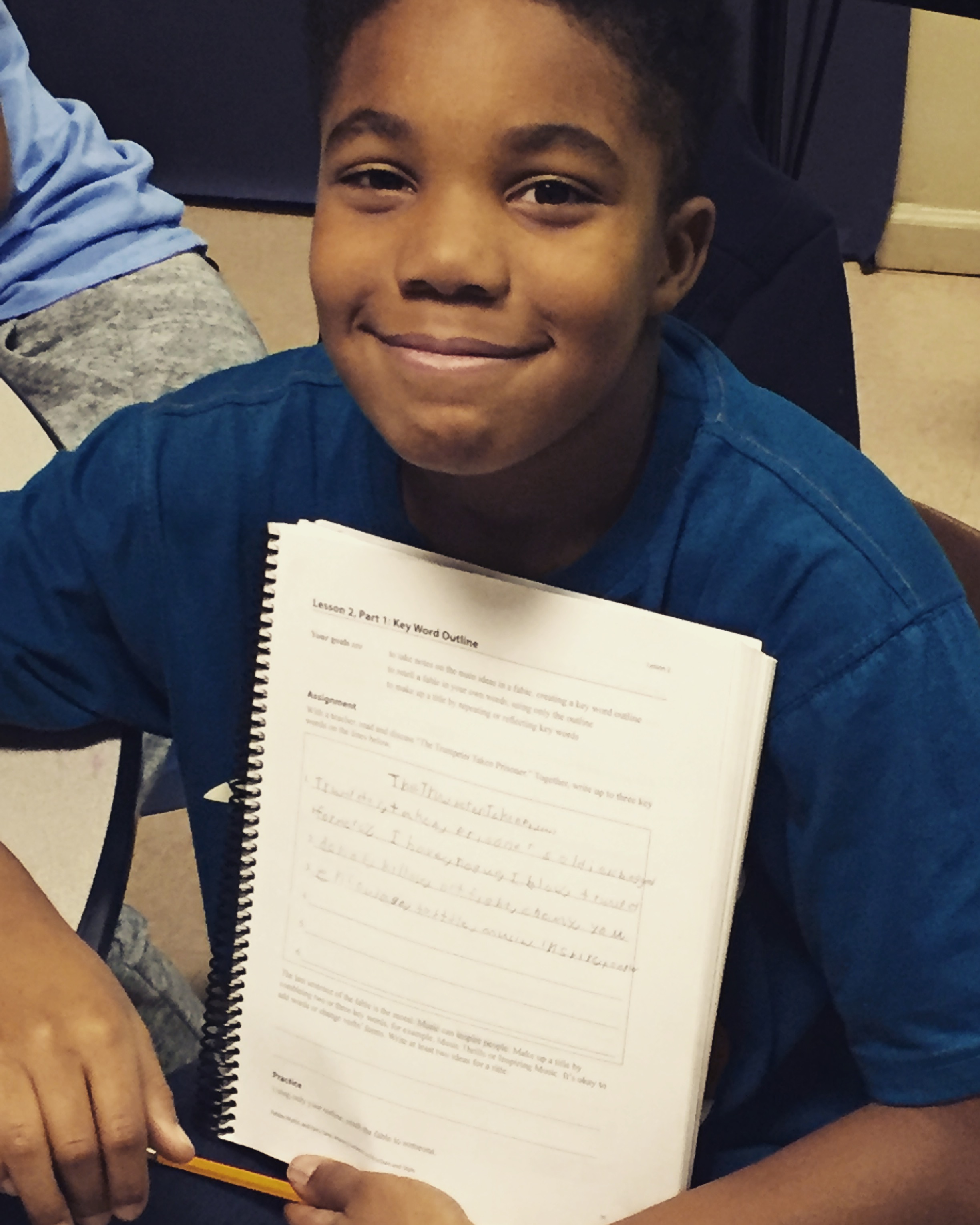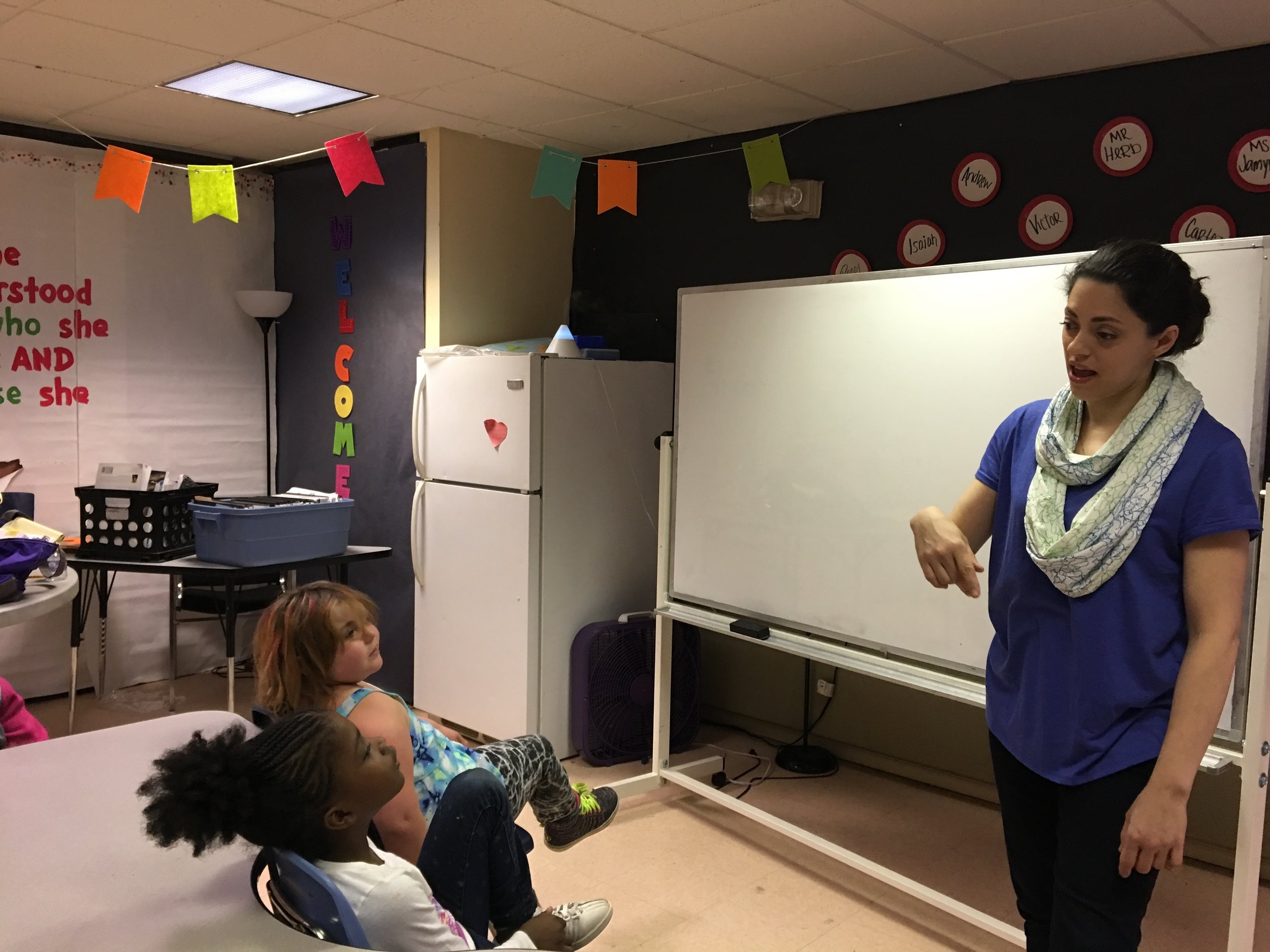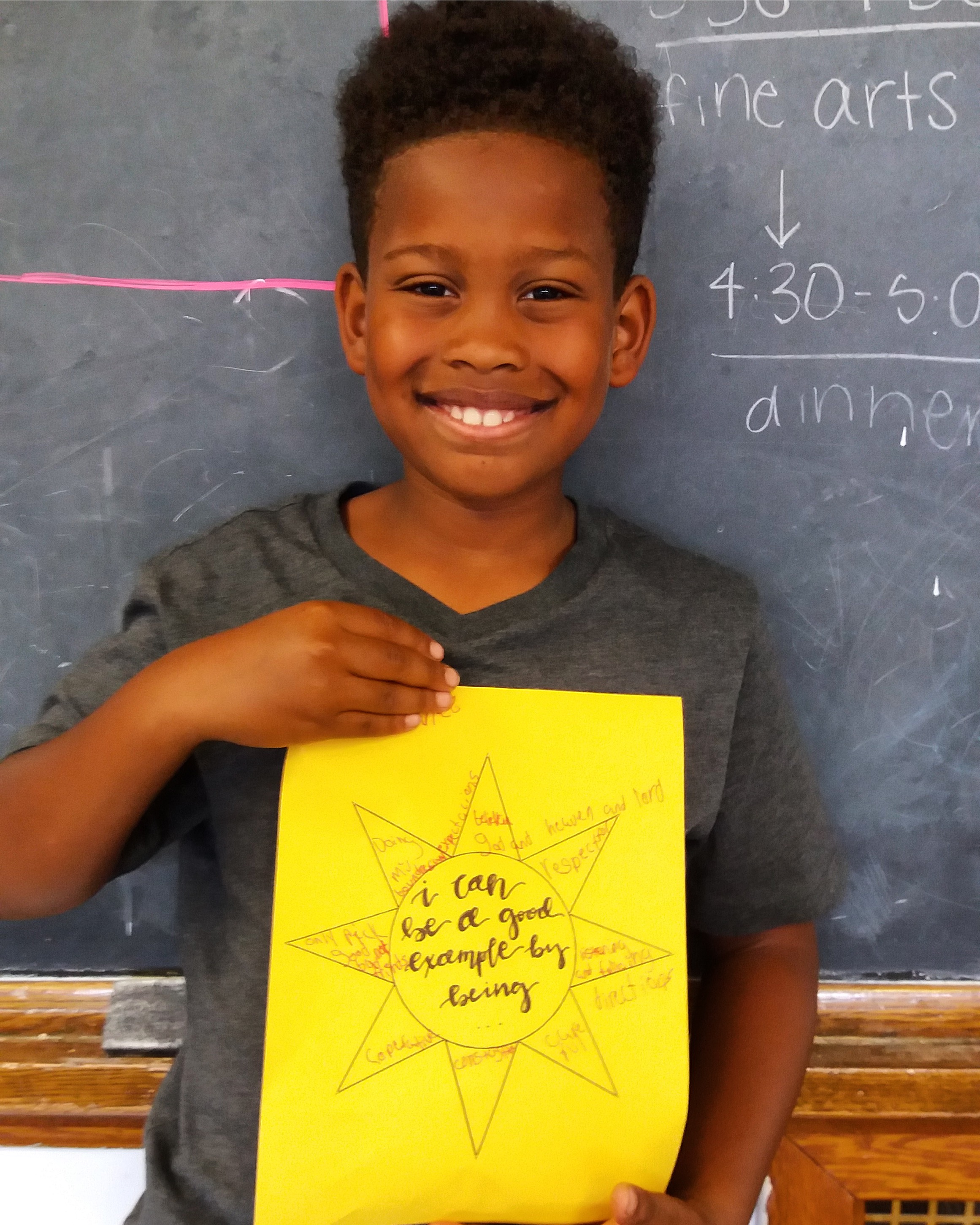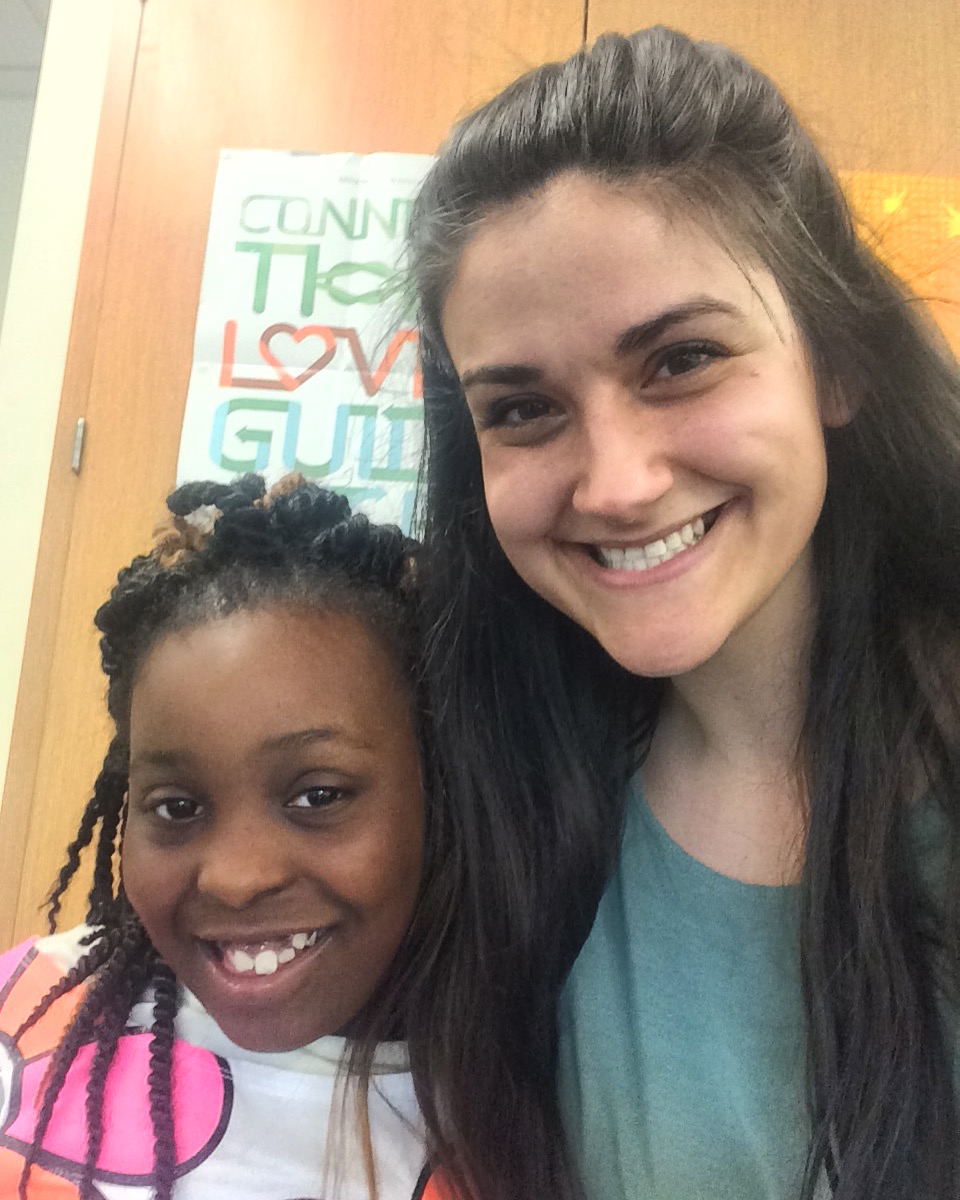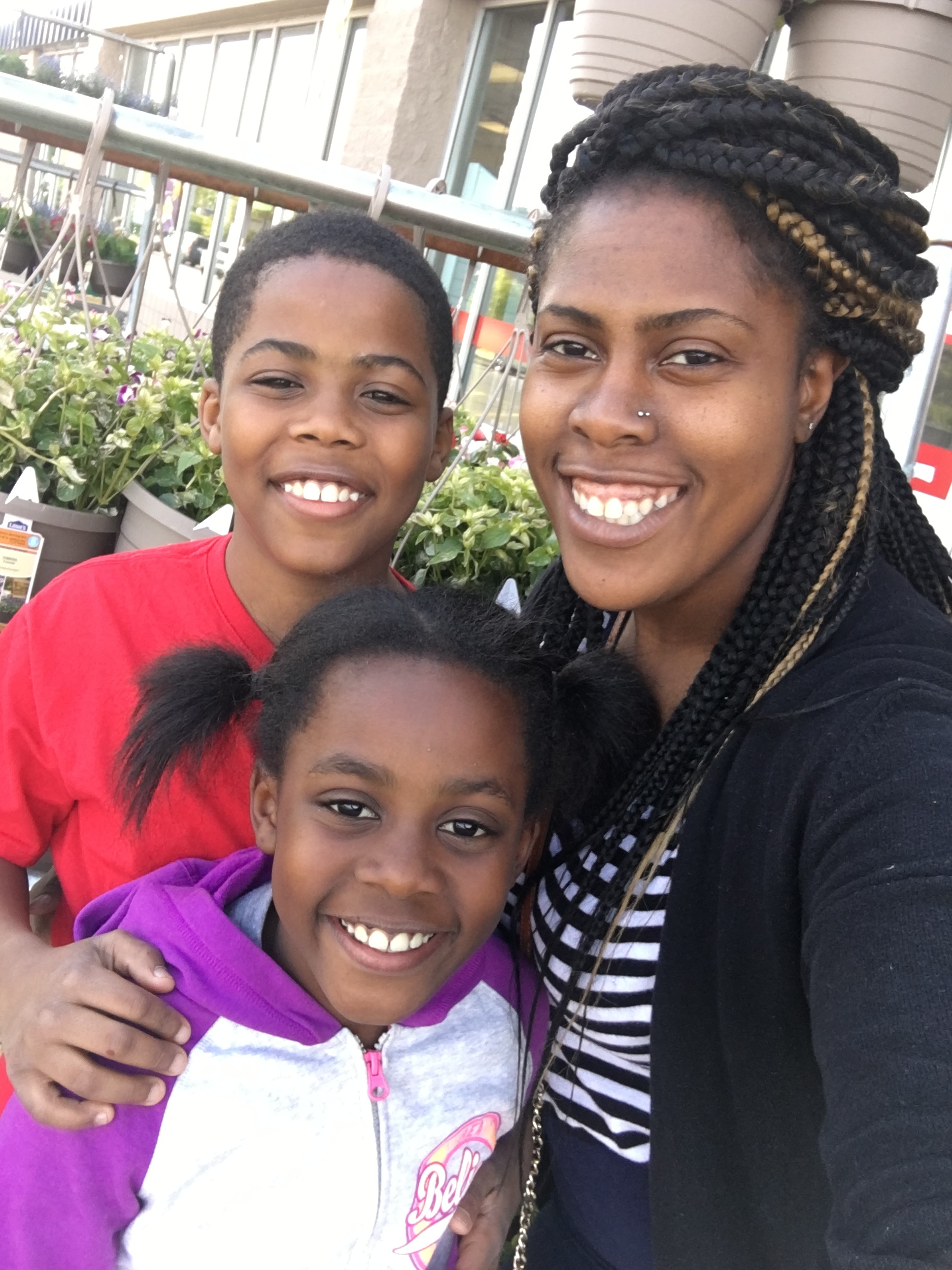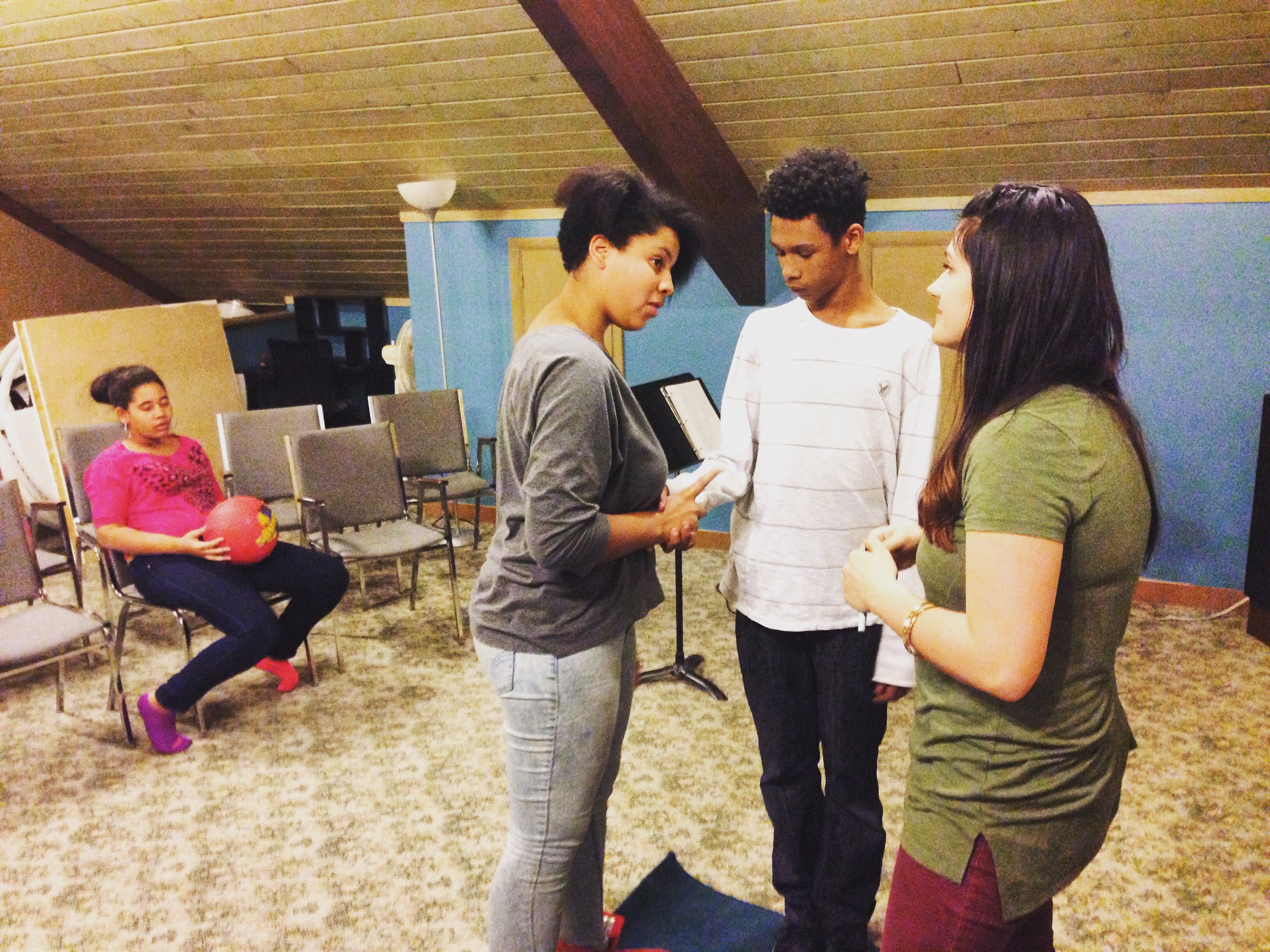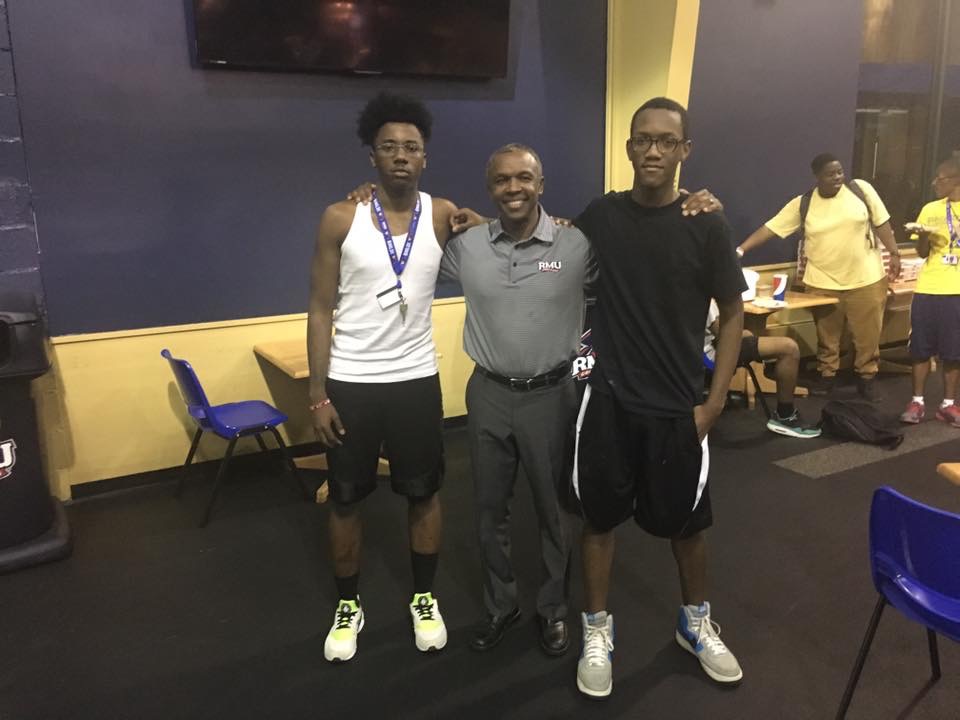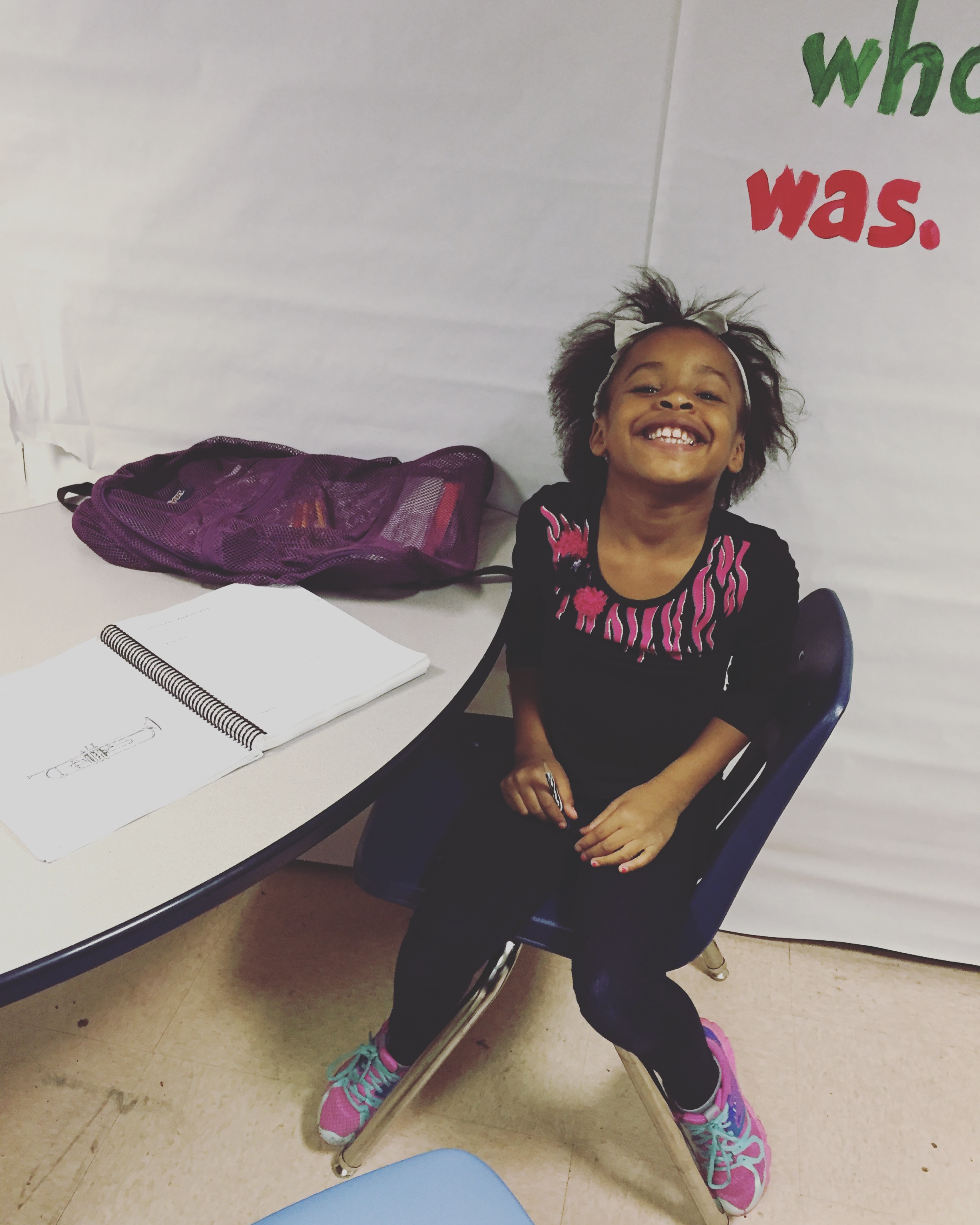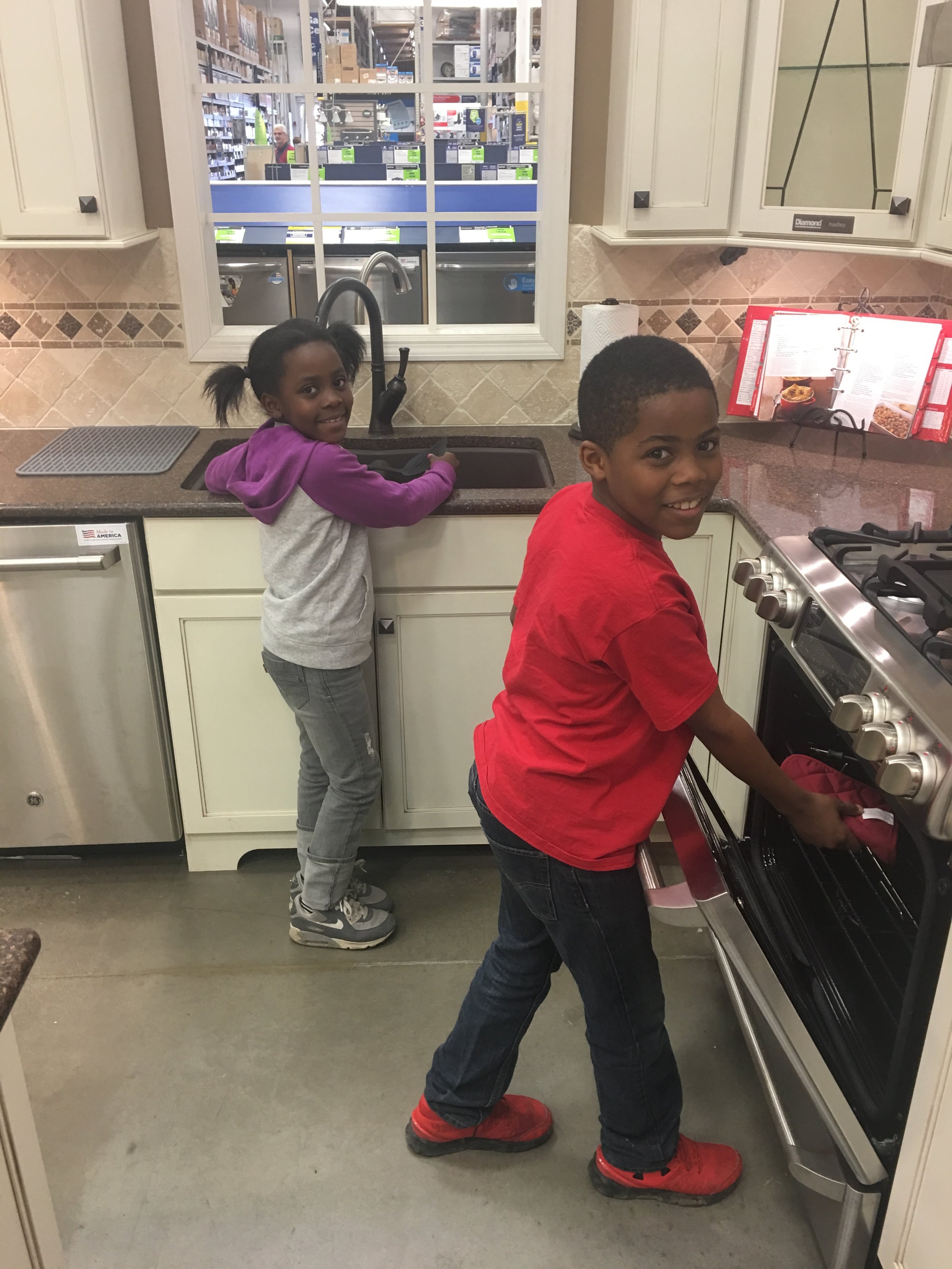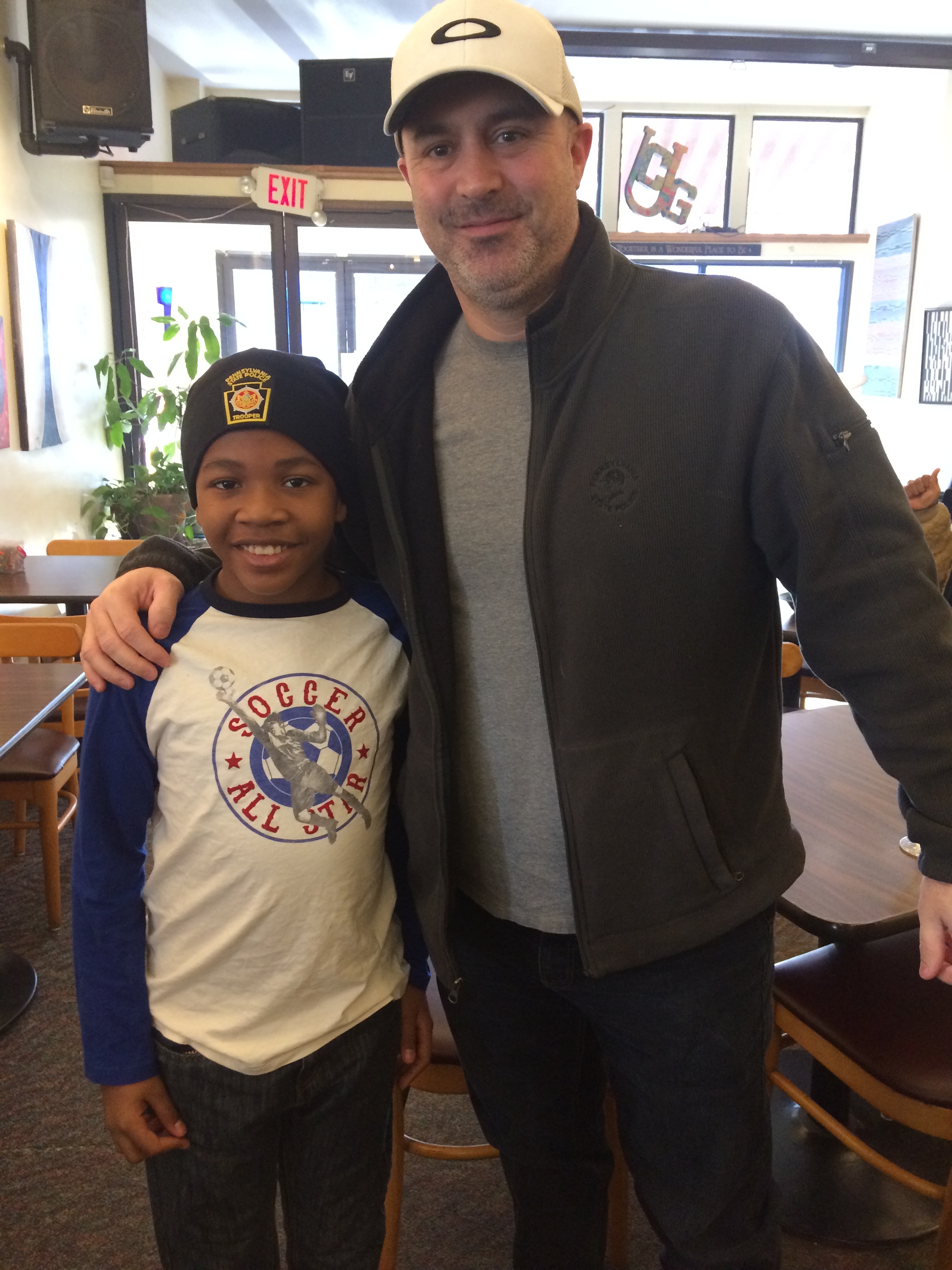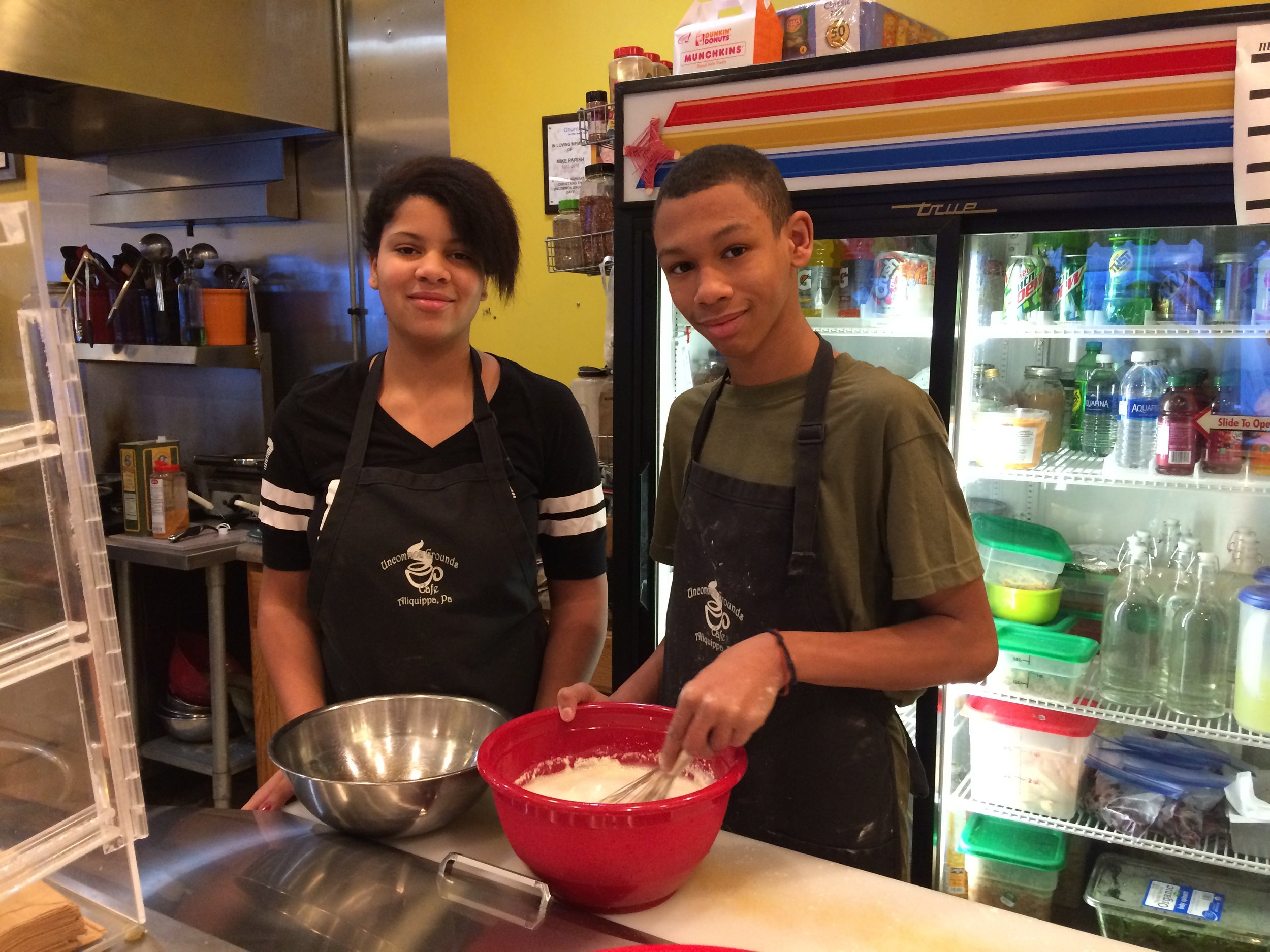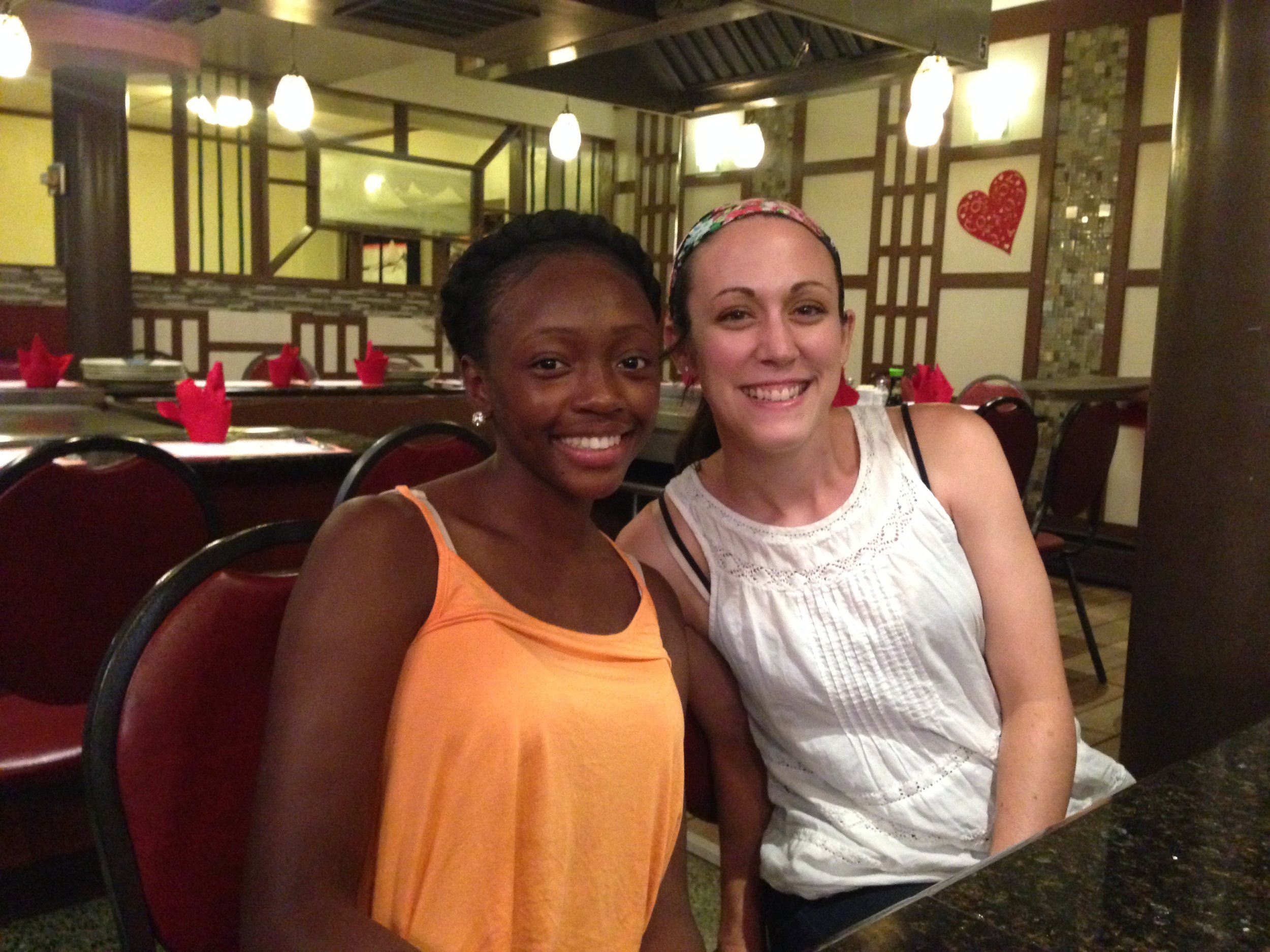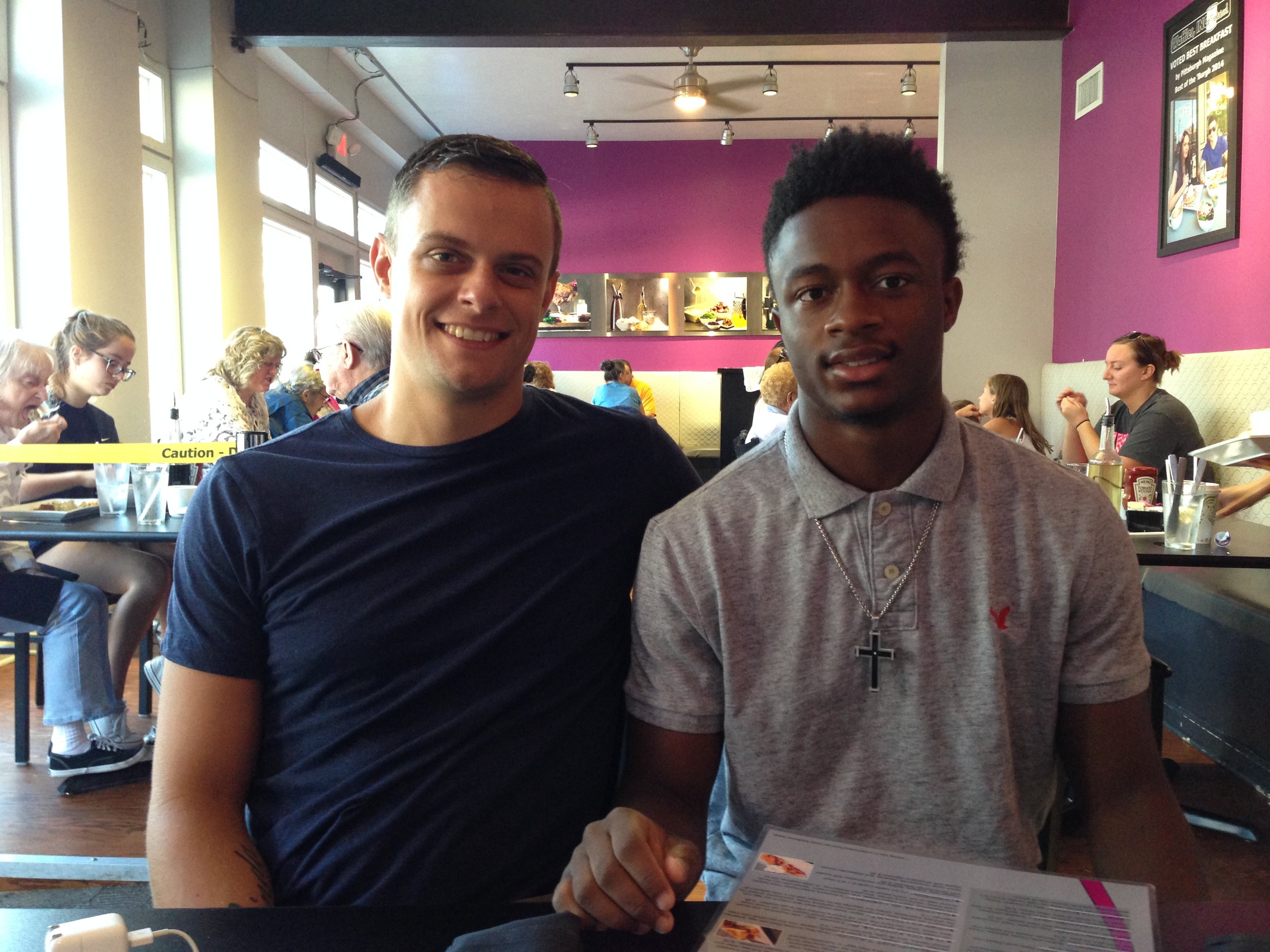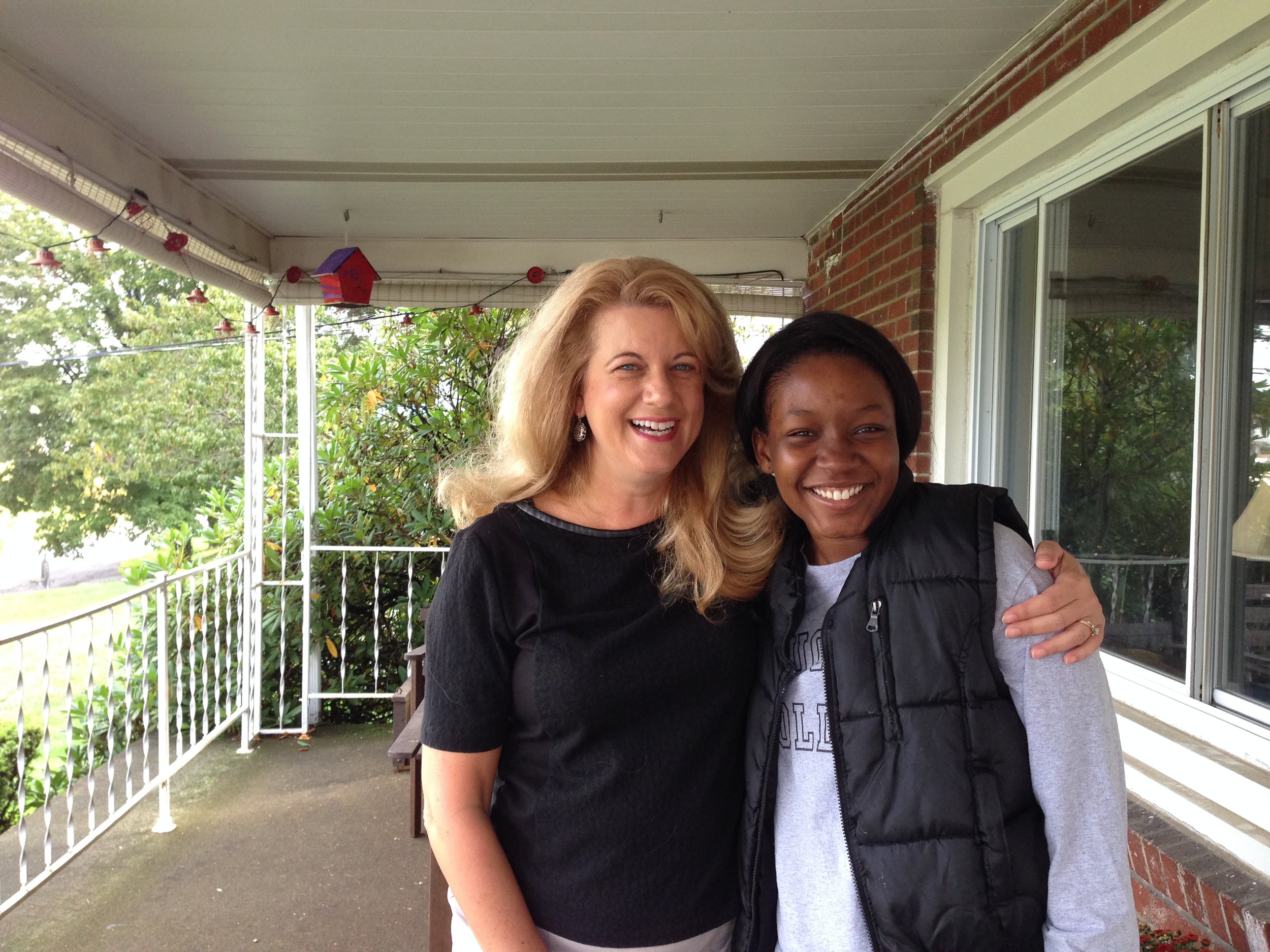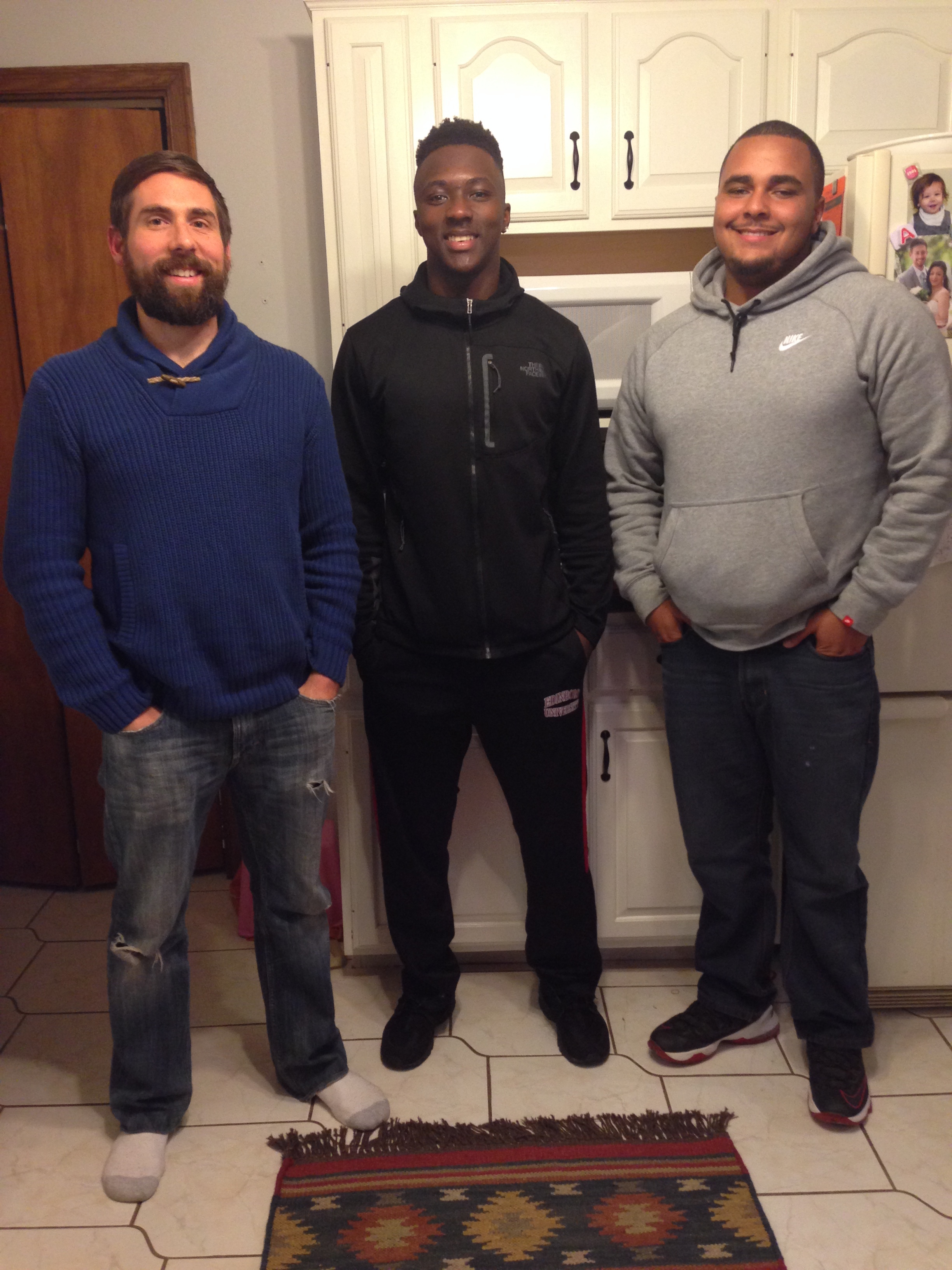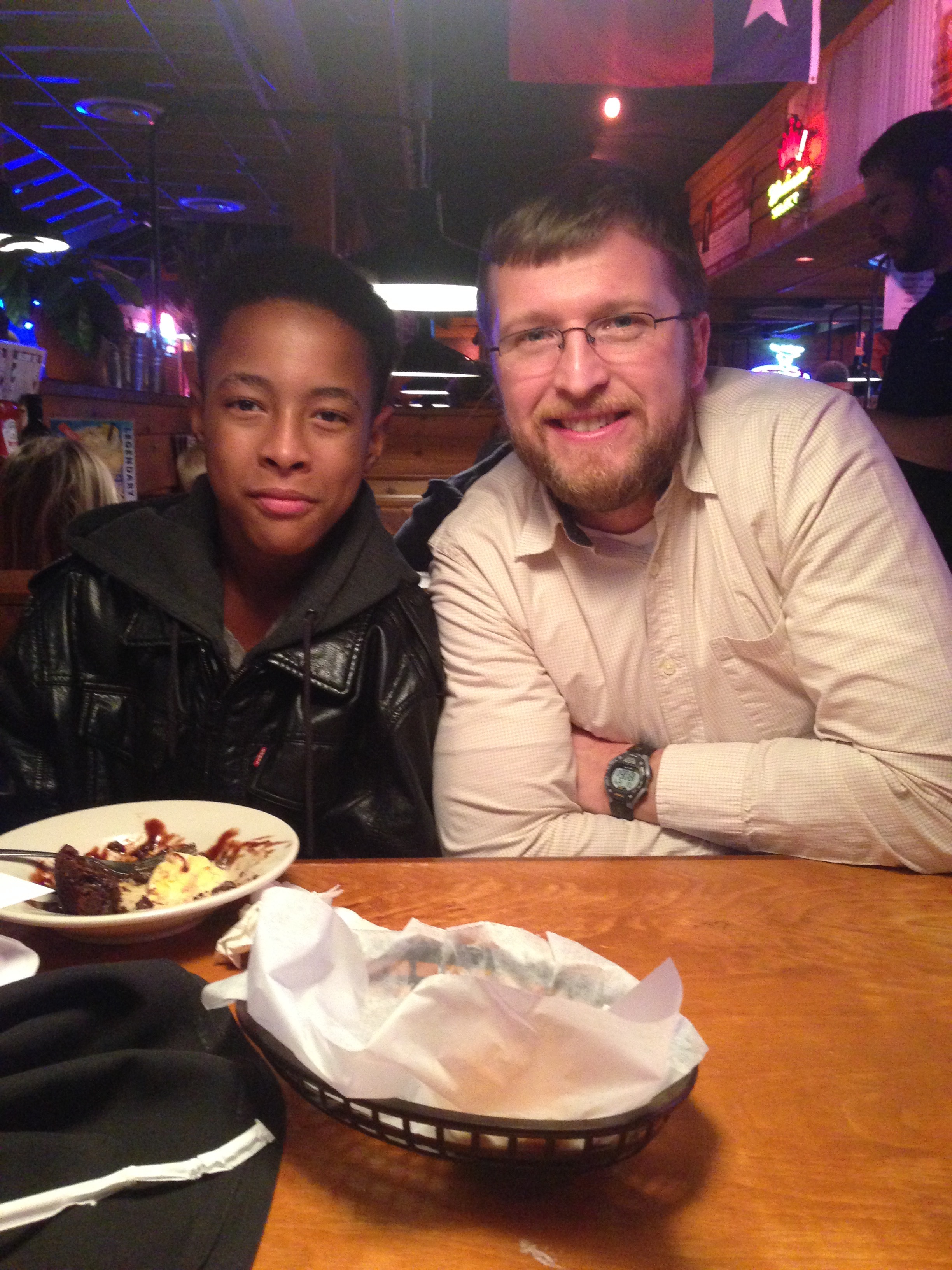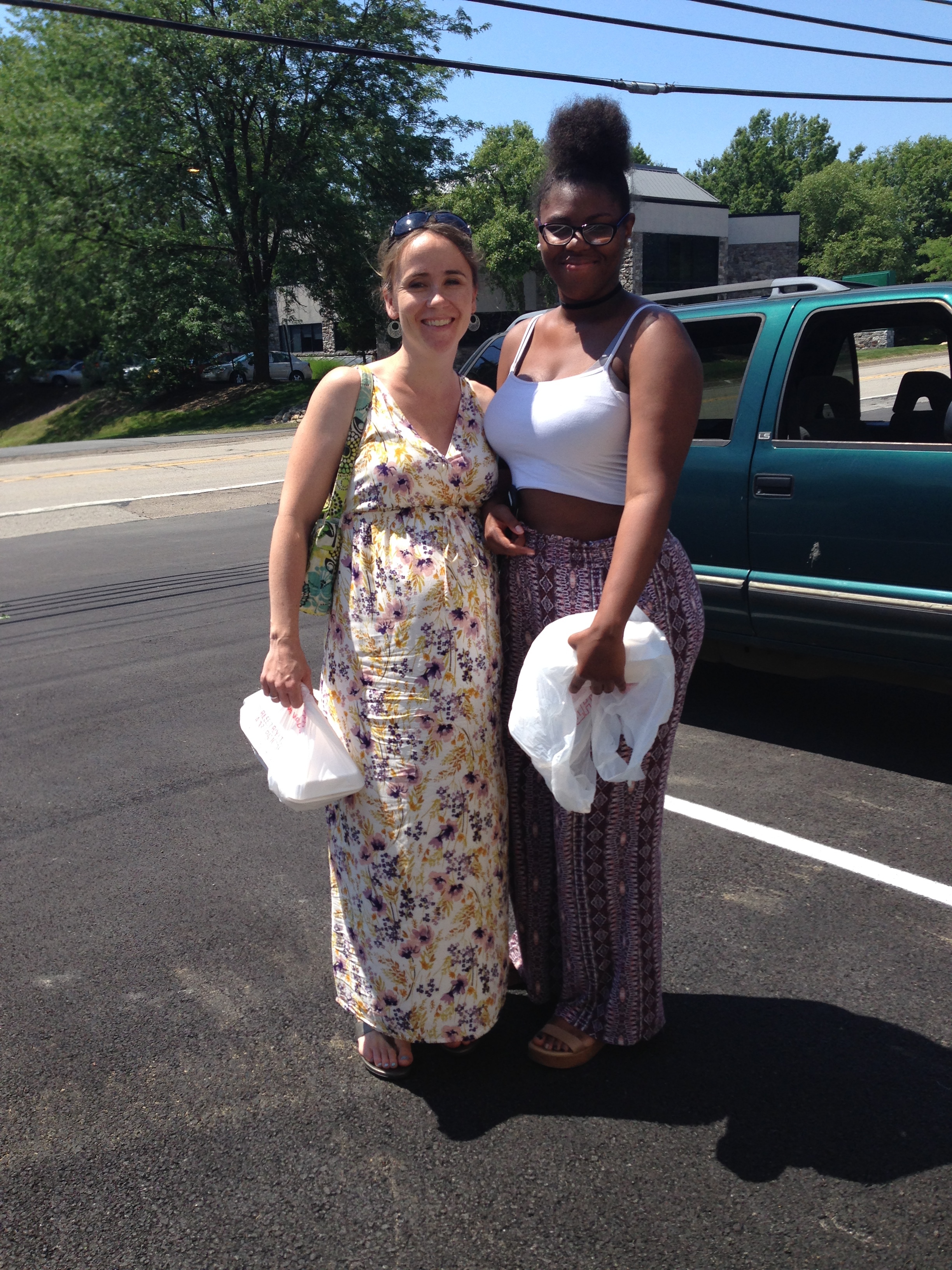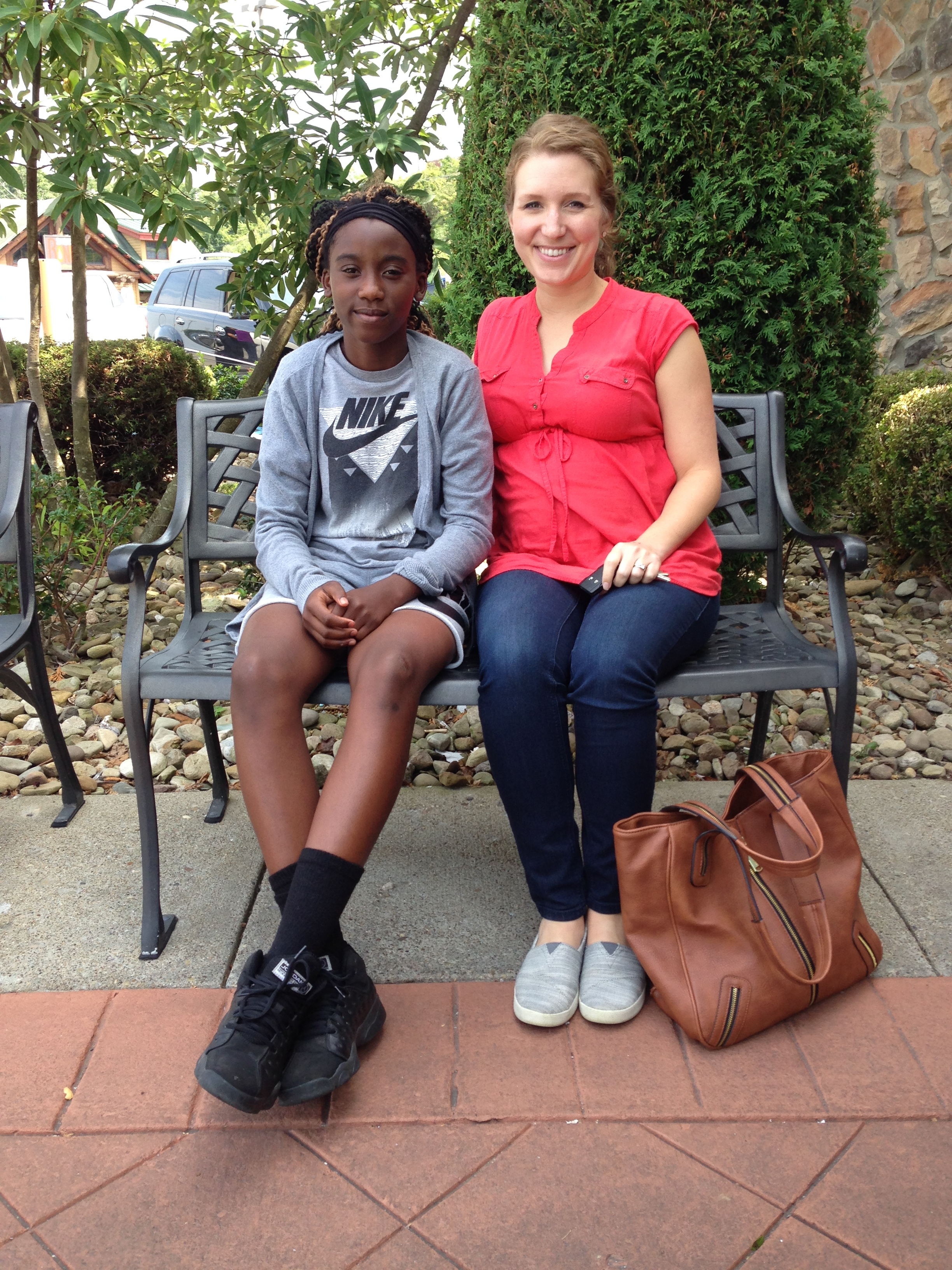 Few programs are as powerful as the mentoring program to change lives. Youth who participate in a mentoring program are less likely to skip school, less likely to drop out of school, less likely to become involved in gang activity, and less likely to abuse alcohol or drugs. Conversely, these same youths are more likely to achieve in school and more likely to have better relationships at home and with their peers.
Community-Based Mentoring:
In partnership with Family Guidance, Aliquippa Impact offers a community-based mentoring program for youth ages six to fifteen in the community. A mentor is a caring adult who through friendship, acceptance, and support models the love of God to a youth in our community. Mentors commit to spending a minimum of two to four hours a week with a student for a minimum of one year. However, most of our mentors and youth decide to continue with the program well beyond the one year mark because the experience has proven to be so mutually positive.
On-Site Mentoring:
In partnership with Family Guidance , Aliquippa Impact offers on-site mentoring program for youth 1st-8thth grade at our After School Program on Wednesday nights. Mentors visit the student at our after school proram and spend time with a young person for 30-45 minutes.
The After-School Program is designed to provide safe space for young people after-school. Three nights per week our students complete their daily homework assignments, engage in education enrichment class to improve literacy and composition skills, participate in art related activities and eat dinner together.
Our staff works to identify, often in partnership with other youth-serving agencies, young people who are facing particularly at risk environments. These young people are formed into cohorts of 8-12 students, and an Aliquippa Impact staff member serves as their cohort leader.
Ideally, young people participate in their cohort at least through high school graduation. Over these years, students set yearly goals and grow in the developmental assets. Our staff connects cohort participants to a variety of developmental opportunities. The cohort forms a "family" bond – encouraging one another and supporting one another over the long haul.
Our City Camp program operates in St. Titus of Aliquippa and serves approximately 70 students from 1st-6th grade. The program runs for eight weeks during the summer months and provides healthy, wholesome activities for young people during a time of year when idle time poses a threat to our youth.
During City Camp, students have the opportunity to participate in a variety of positive youth development activities including exposure to the developmental assets, recreational activities, art activities, field trips, multi-cultural exposure and other educational activities. Young people also have the opportunity to visit Promise Camp during the summer. City Camp is highly engaging, hands-on, and full of energy. Each summer our Summer Urban Immersion staff operates City Camp while building relationships in the city.